Kiril Vatev
Minister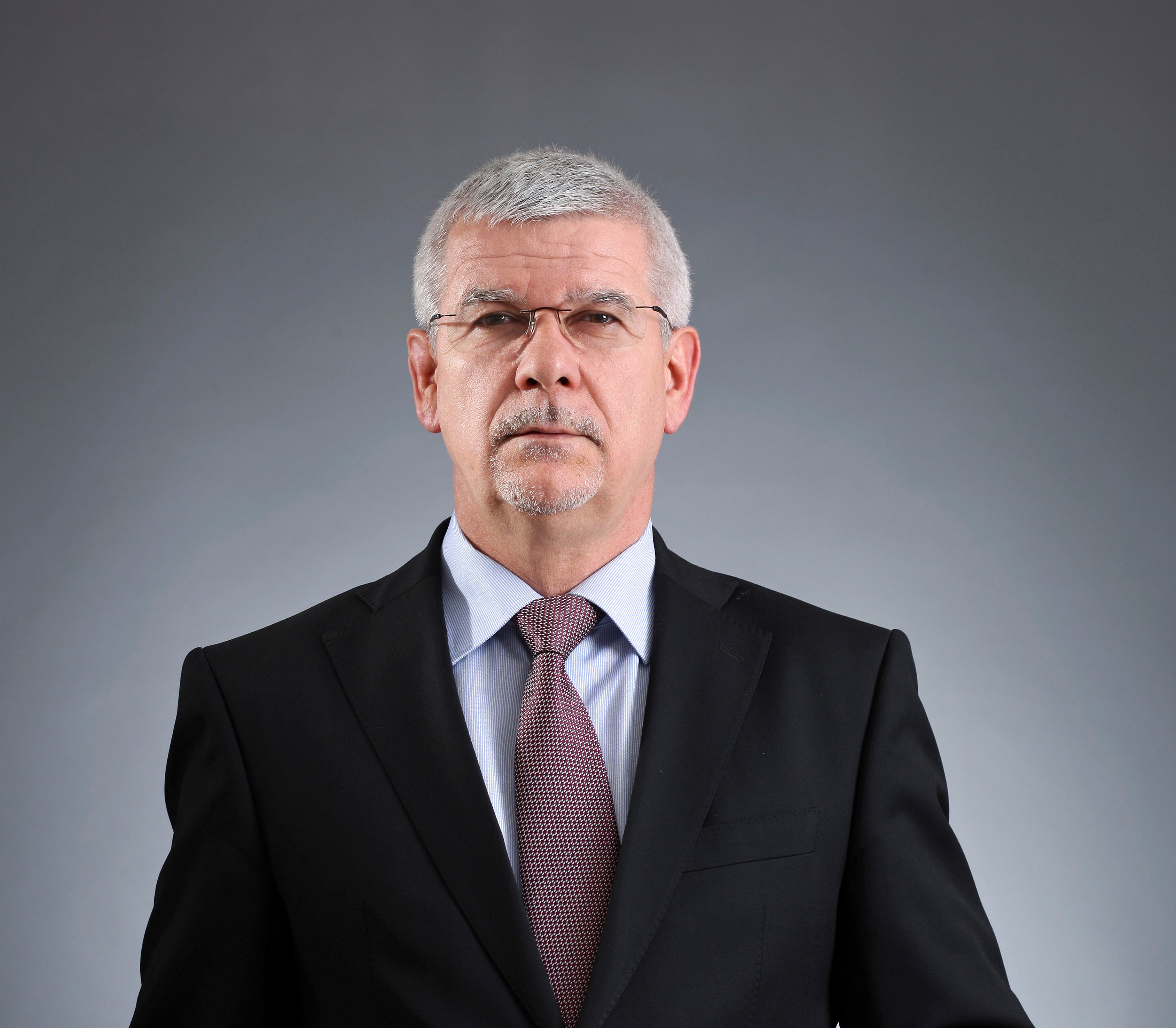 Kiril Vatev was born in 1958. He holds a master's degree from the National Sports Academy, Sofia.
He completed numerous trainings and specializations abroad, among which are the following  trainings: "Getting to know the Mercadona Cooperative" in Barcelona, Spain; "Beef Production Cooperative" in Modena, Italy; "Training under the JICA Program of  the Japan International Cooperation Agency" in Tokyo, Japan; "General Management Program at the Austrian Chamber of Commerce", Vienna, Austria  etc.
In the period from 1993 to 2023, he was co-owner and manager of the meat processing enterprise "Tandem - V" OOD, Sofia.
He has significant professional experience as the chairperson of the "Association of Meat Processors in Bulgaria" (1999 - 2004 and 2010 - 2013).
He was a member of the State Commission for Organic Agriculture in the period 2003 - 2010.
From 2017 to the present, he has been the Chairman of the Bulgarian Food Bank Board and one of its founders in 2012.
Kiril Vatev has also received a number of awards and honors for his achievements. The German-Bulgarian Chamber of Industry and Commerce presented him with the German Economy Award for his contribution to the further development of German-Bulgarian economic relations. He holds the 2009 Human Resources Manager Award of the Bulgarian Human Resources and European Integration Foundation as well as the award of the Bulgarian Chamber of Commerce for long-term activity and contribution to the construction of regional branch organizations etc.